CIPHE
(CHARTERED INSTITUTE OF PLUMBING AND HEAT ENGINEERING)
"Acuutech have provided sterling expertise and support to the Chartered Institute of Plumbing and Heating Engineering for over 15 years. They have established themselves as a leader in the delivery of complete IT systems and solutions as well as providing exceptional customer service."
Kevin Wellman, CEO, The Chartered Institute of Plumbing and Heating Engineering
Reeve Sims
Reeve Sims is a business providing independent financial advise. This calls for a lot of data to be stored and manipulated, along with a need for the communication and information systems required by every business.
CitySprint
CitySprint's estate consisted of a variety of operating systems and office applications ranging from Microsoft XP to Windows 8 and Office 2003 to Office 2013. "Acuutech's skilled deployment team sat down with us, mapped out our requirements and then skilfully deployed the environment in conjunction with Microsoft."
Addison Lee
"Acuutech helps streamline our business and consequently helps us to provide a better service to our customers."
Transport for London
"Acuutech always provide a prompt response and I would happily recommend them!"
Braemar Technical Services
"Braemar is delighted to have an excellent relationship with Acuutech over the years. They have demonstrated a high level of professionalism and understanding of our IT business requirements, as a result of this, we have been able to deliver many projects on time and on budget."
Orwell Offshore
"It doesn't matter how big or small your business is, the scalability of Acuutech's managed services marries perfectly with our business as it grows or contracts. This allows us to keep overheads proportional to the size of our business."
London Offshore Consultants (LOC Group)
"Acuutech has taken LOC systems to the next level. Before the global domain project we had many disparate systems around the globe that didn't relate to each other. The new system architecture provides a robust platform for LOC to build upon. Acuutech have already implemented their custom system administration console which enables group-wide, regional and local control and deployment of services to individuals around the globe."

London Marine Consultants
"Acuutech's services give us peace of mind as we know our company is protected should the worst happen. I would definitely recommend their business continuity services."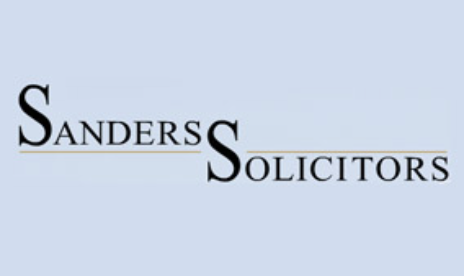 Sanders Solicitors
"Acuutech have given us a solution that is built around our business needs allowing us to integrate all our key software and to work seamlessly from our various locations."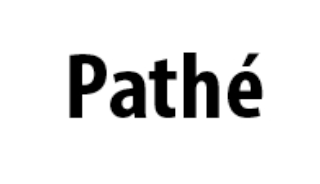 Pathé 

UK
Pathé UK has a major presence within the UK film industry, operating as a fully integrated studio. It is involved in all aspects of film-making, from production and development through to international sales and distribution.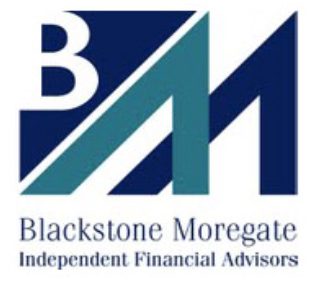 Blackstone Moregate
"Acuutech offers us the complete package with remote working whilst ensuring that our data and systems are extremely secure. I would happily recommend their services."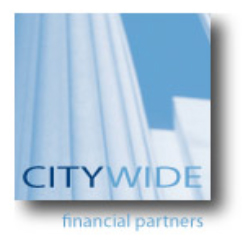 City Wide Financial
"Outsourcing our requirements to Acuutech has to be one of the best decisions we have made. It provided us with the IT capabilities we needed without the constant management distractions of running systems in-house. The service we receive has been exemplary. We get fantastic support and great uptime."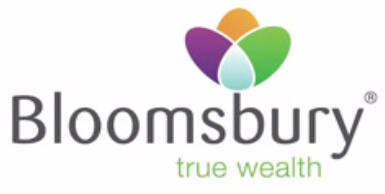 Bloomsbury Wealth
"If you're looking for an IT company you can trust, then Acuutech is the one for you. Acuutech's services are simple and easy to use whilst being highly efficient enabling me access to my data from anywhere in the world."

Doherty Baines
"Acuutech really understands our IT requirements. They designed a cost effective solution that fits with our business and go the extra mile on a continual basis!"
Operations Manager, Doherty Baines LLP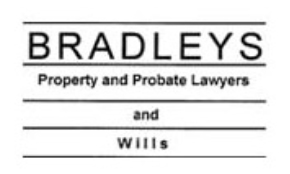 Bradleys Property and Probate Lawyers
"The key thing for me is that Acuutech always provide a personal service. The service team understand my solution as well as my business needs and will always help whenever I have any questions."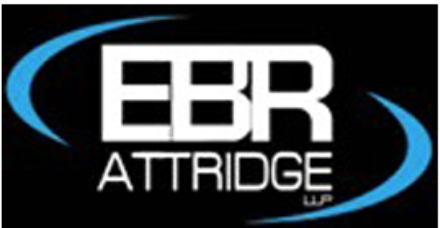 EBR Attridge LLP
EBR Attridge LLP is a leading criminal practice, with 6 offices throughout the UK. Being solicitors, they have to handle a lot of sensitive information, especially on regulatory and fraud enquiries. They came to us asking if we could make their IT more efficient and cost-effective.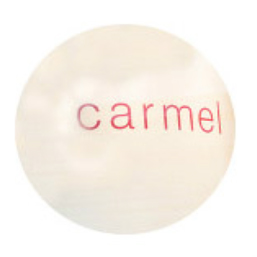 Carmel Clothing
"Acuutech's reliable services ensure that we always have the most up-to-date information available at our fingertips. We can access our data from anywhere and in this fast-paced world we now live in, our IT allows us to get on with running the business at home, in the office or on the go!"
Memo Fashions
"Acuutech's cloud service helps us plan for disaster recovery should the worst happen. The business consultancy they have provided us has been paramount to the growth of our business, so if you are looking for a trusted adviser, speak to Acuutech."
Motel Rocks
"The service we receive from Acuutech is reliable, quick and easy to use. Since implementing their systems we have been able to dedicate more time to customer service to ensure complete client satisfaction."

Cogora
"Excellent knowledge and response on problems whether big or small."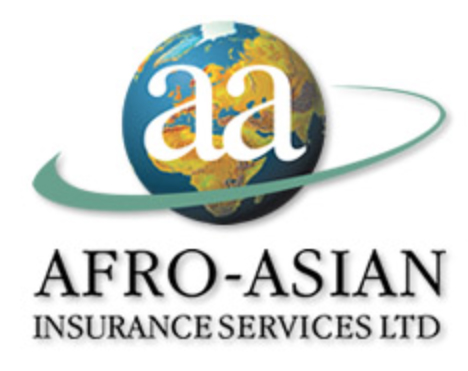 Afro-Asian Insurance Ltd
"Acuutech Limited shares our vision of delivering focused and professional service, and we regard them as our stakeholders in our plans for the future growth of our company."
Udai Patel, Managing Director, Afro-Asian Insurance Services Limited