SOME OF THE AZURE SERVICES AVAILABLE THROUGH ACUUTECH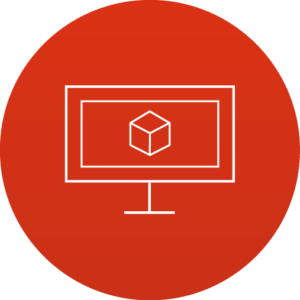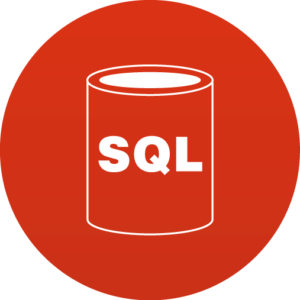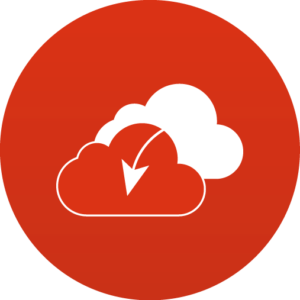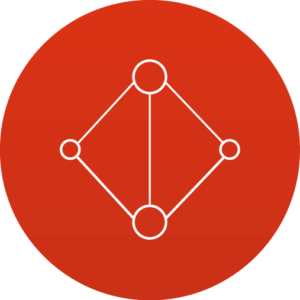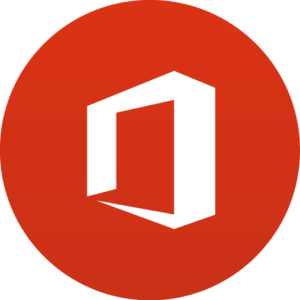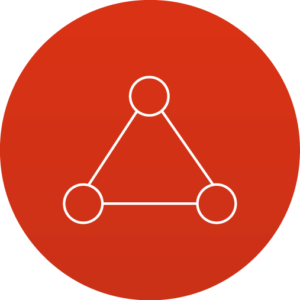 DIRECT BILLING
Through Acuutech we can directly bill you for Azure and Office 365 services as part of your overall solution package, allowing you to maintain a single financial relationship for all your IT needs and remove the requirement to maintain a direct credit card subscription with the main public Azure site.
Additionally, it may be possible to gain access to advantageous pricing, not available via the direct public Azure site.
AZURE WITH ACUUTECH.
MAKING EVERYTHING WORK TOGETHER
Acuutech have the knowledge and experience to deliver your complex IT requirements into Azure, either as part of a wider Cloud migration plan or as a hybrid strategy. Our team works directly with Microsoft's engineering teams, giving you the peace of mind that we know how to build solutions that seamlessly integrate across your existing systems, our datacentres and Azure. To give you a truly integrated IT platform.
With Acuutech, you can gain the benefits of Microsoft Azure, coupled with our support, knowledge and service to deliver Azure as a key benefit to your business.
AZURE 'CLOUD' SERVICES
Azure is most commonly known for its range of "Public Cloud" compute offerings and in this area it competes directly with the other leading Public Cloud providers.
•  Infrastructure-as-a-Service
 – Virtual machines and networking on demand. The outsourced virtual datacentre.
•  SQL as a service
– Allowing you to consume database capabilities directly into your applications, without the requirement to install or maintain your own SQL servers.

•  Disaster Recovery
– DR orchestration and management.
•  Websites – Website and web application hosting.
•  Networking – A range of traffic management, content delivery and load-balancing services.
•  Data Analytics – Data mining and analysis as a service.
•  Authentication – Directory services and multi-factor authentication.