COMPLETE BUSINESS PEACE OF MIND ON-DEMAND
Delivering the power of software and the Cloud, combined with a fully managed experience. Providing you with the peace of mind that your applications, systems and users will simply keep on working.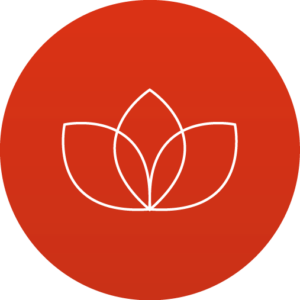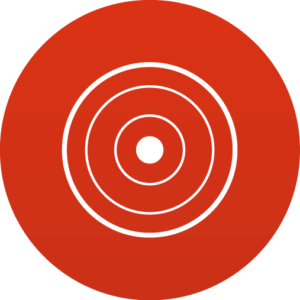 REPLICATE TO AZURE PLUBIC CLOUD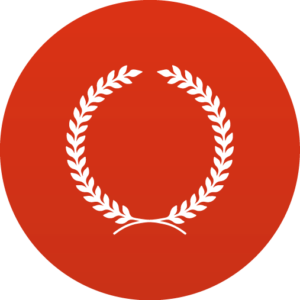 MAINTAIN DATA SOVEREIGNTY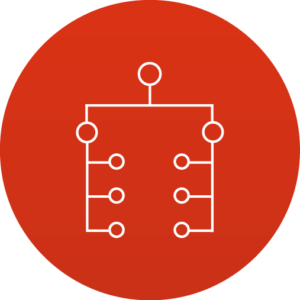 MULTIPLE FAILOVER ACCESS SOLUTIONS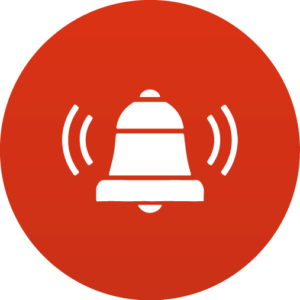 ZERO LOSS FAILOVER OPTIONS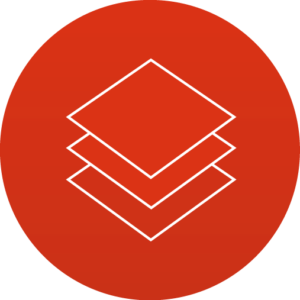 VALIDATED APPLICATION VENDORS DESIGNS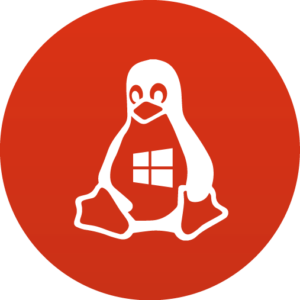 WINDOWS, VMWARE AND LINUX SUPPORT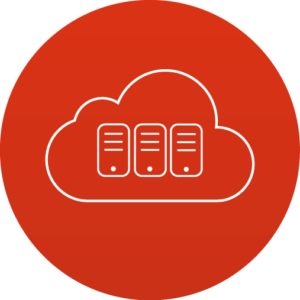 THE FULLY MANAGED SOLUTION
With managed DR, Acuutech does all the hard work for you, all you need to do is tell us what applications or systems you need enabled and we do the rest.
We build and validate the failover orchestration process for each of your applications and provide regular planned test failovers to make sure the solution is meeting your DR goals.
In the event of a failover being required, either planned or unplanned, simply let us know and we will instigate the failover, making sure that your applications come back online and are available for your users.
Once you are ready to failback, Acuutech will reverse the process making sure that the changes to data made during failover are correctly put back into the main system – therefore there's no data loss and the business impact is minimal.
Delivered with Acuutech Managed Business Continuity

Full solution design and planning
Support for multi-DR targets
Onsite deployment requirements validation
Support for multiple failover access options
Application failover plan creation and maintenance
Managed DR replication and health monitoring
Failover instigated at customer request
Managed failover and application start-up
Managed failback (recovery of systems post a failover)
Managed failover testing
WHERE TO PLACE YOUR DR REPLICATION
With Acuutech you have three targets for your DR / replication. We can use another location (datacentre) within your IT platform, Acuutech's highly-available and high-capacity datacentres or Microsoft's Azure platform. But depending upon your requirements the options may be combined to provide the best solution.
POST FAILOVER ACCESS OPTIONS
Your DR and system resilience plan is useless unless your users have simple and reliable access to the application(s) or data post failover.
Acuutech provides a range of options to empower all your users with access after a failover; to keep everyone and your business productive.
RICH APPLICATION COMPATIBILITY
Acuutech's DR solution and failover workflow may be used to create DR and failover solutions for almost any application or datacentre – solutions that Acuutech's engineering team will build for you are part of the recovery plan creation process.
Additionally, Acuutech is proud to be able to offer a range of applications with pre-created failover and recovery plans that are validated and endorsed directly by the manufactures' product groups. These solutions have been developed and validated to confirm that failover will occur, within known and stated recovery times and data integrity thresholds.