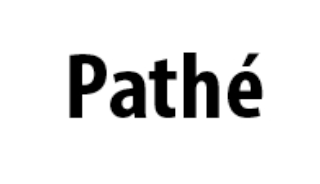 Pathé UK
Pathé UK has a major presence within the UK film industry, operating as a fully integrated studio. It is involved in all aspects of film-making, from production and development through to international sales and distribution. Pathé UK's productions range from Aardman's "Chicken Run" to Stephen Frears' "The Queen" to Danny Boyle's "Slumdog Millionaire".
Acuutech have been at the forefront of proposing and implementing IT strategy since 2002. Being a Film and Media company Pathé UK needed a very unique IT solution. They understood the advantages of having a Cloud based infrastructure but equally they did not want performance issues with all of their infrastructure and applications being delivered from the Cloud.
Acuutech proposed a Hybrid Cloud infrastructure where applications which needed heavy local processing were served using in-house servers and other line of business applications which used Oracle and SQL databases were delivered from Acuutech's datacentre.
This addressed multiple concerns, business continuity, telecommuter access from anywhere/anyplace/any device and more importantly the whole solution was based on an op-ex model. Pathé can choose to upgrade their line of business applications, desktop application and email application without worrying about any variable or capital expenditure.
"For the past 10 years Acuutech have delivered and implemented cost effective solutions for all our IT needs."
Helene Brown, PA to Managing Director – Pathé UK