INTRODUCTION
When trusting your data, applications and services to an external provider, you need to know the platforms they use are designed and engineered to meet your requirements, day in, day out without fail. At Acuutech we understand this and use hugely advanced engineering and industry leading knowledge to design, implement and maintain platforms and systems that deliver on that requirement.
These hyper-scale platforms deliver the performance, resilience and scale to meet your business needs, from the smallest hosting to the largest data warehousing workloads.
The platform includes the power of the Microsoft CPS system. Acuutech brings Azure grade design, scale and capability, designed, built, installed and supported directly by Microsoft.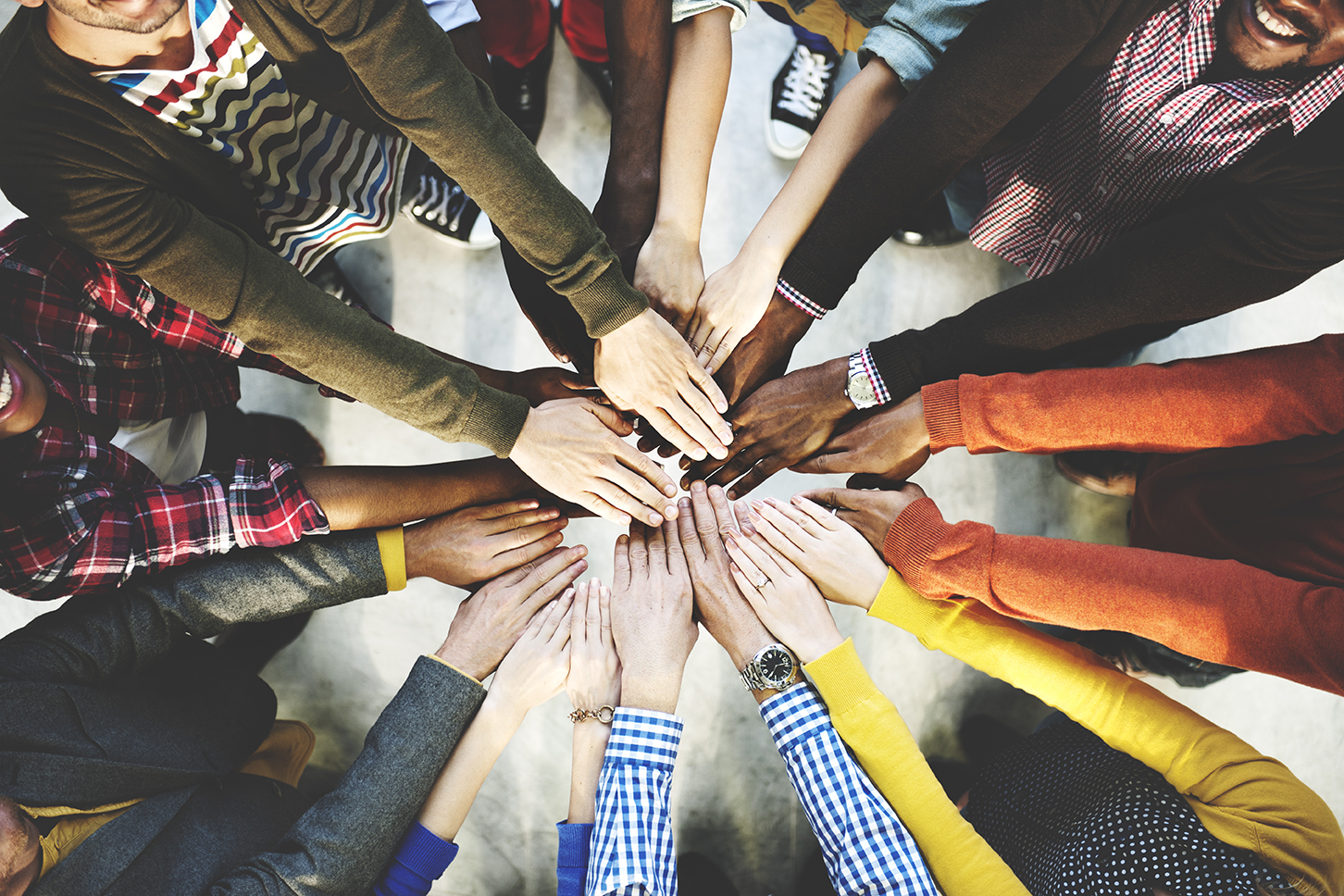 ENGINEERING REQUIREMENTS
All Acuutech datacentres, wherever they are designed and located around the world, are built to the following design guidelines:
Support Multiple & Diverse Workloads            Full Scale Out High-Availability            Hardware Platform Agnostic

100% Virtualisation            Sub-System Scale-Out            100% Automation            Removal of Middleware
STORAGE SCALE UNIT
Providing all storage for VM's and data within the datacentre. This is multi-point failure tolerant, providing protection and redundancy for both disk and storage node failure events.
NETWORK
A multi-point failure resistant system, combining physical, logical and virtual network segments, providing massive network throughput for all networking functions.
COMPUTE SCALE UNIT
The primary location for tenant VM's to delivered, in a highly-available, hyper-scale virtualisation platform.
MANAGEMENT SCALE UNIT
Virtualisation system that runs all VM's and services relating to overall system management and maintenance.
EDGE PLATFORM DELIVERY SERVICES
Provides the incoming and outgoing network access for all virtualised and physical resources. The system contains a combination of highly-available software gateways and routers, coupled with hardware networking and load-balancers to provide rigid control of all traffic flow into and out of the system.
NETWORK DESIGN
The core Acuutech network topology is designed to meet the goals of massive scale and multi-point failure resilience. The network is a fully converged platform, running at 10 and 40 Gbps, with RDMA used for all core data transport. Derived from the high-performance computing world, RDMA provides considerable performance benefits and a reduction in latency over non-RDMA solutions. This allows Acuutech's datacentres, wherever in the world they might be designed and located, to deliver reliable and hyper-scale performance across its platforms, even under the greatest of network spikes.
COMPLIANCE AND REGULATORY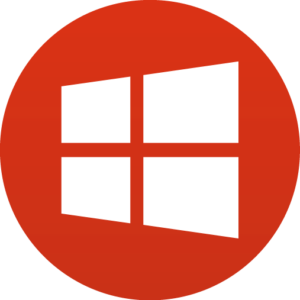 WINDOWS SERVER 2012 R2
Hyper-scale Designed and deployed by Microsoft
The only provider operating the CPS platform within the UK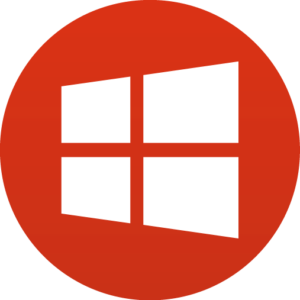 WINDOWS SERVER 2016
Next Generation capabilities
First wave launch organisation
 SCALE AND PERFORMANCE ON TAP
Our Windows Server 2012 R2 platform is powered by the Microsoft CPS system, a cutting edge infrastructure solution that is actually designed, built and deployed by Microsoft, with direct support and ongoing maintenance also directly from Microsoft.
CPS is not some mere validated or certified solution; cobbled together by a team of consultants.  CPS is actually designed, tuned and tested by Microsoft's internal program groups, these are the same people who design and write the code that forms Windows Server.
In simple terms, the people who created CPS, know Windows and Windows Server better than anyone else on the planet.
All workloads and solutions are validated by Microsoft so that you know, when your systems are running on CPS, they will work and perform, day in and day out.
Acuutech's senior engineering team were directly involved in the development and testing of this awesome platform and Acuutech is the only provider in the UK delivering solutions built on the incredible power and capability on the CPS system.
Through the power of CPS, for the first time in the UK, you can gain access to the design and engineering capability of an MS Azure consistent platform, from a provider with UK based datacentres, meeting your data sovereignty and compliance requirements.
NEXT GENERATION: ADVANCE SOLUTIONS
Windows Server 2016 delivers a set of new capabilities that allows Acuutech to engineer and design a new generation of Cloud centric technologies and services.
Built on the power of Windows Server 2016, Acuutech ushers in a raft of upgraded and new generation services; services that allow our customers to make the best use of on-prem, hybrid and Cloud solutions.
Some of the highlights of this industry redefining set of capabilities are:
Support for complex virtualised network services and appliances.
New generation storage and distributed high-availability capabilities.
Significant enhancements to virtual desktop and server graphics' processing, including for the first time support for OpenGL and OpenCL technologies.
Consistency and direct migration between on-prem, Acuutech and Azure based services.
Two of our state of the art datacentres run on Windows Server 2016, taking advantage of the latest generation of Dell and Lenovo hardware, delivering you the greatest possible platform performance, capabilities and stability.