WORKSTATION LEVEL GRAPHICS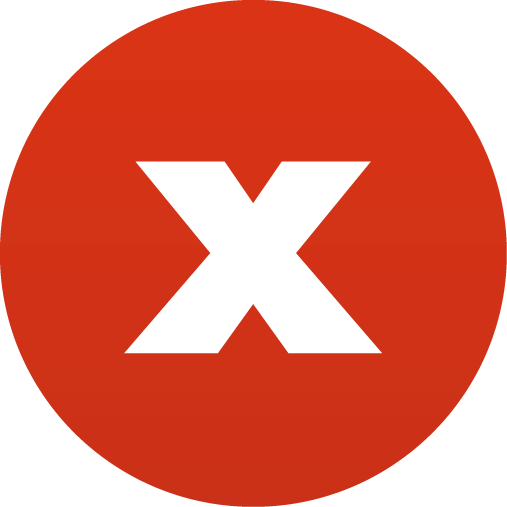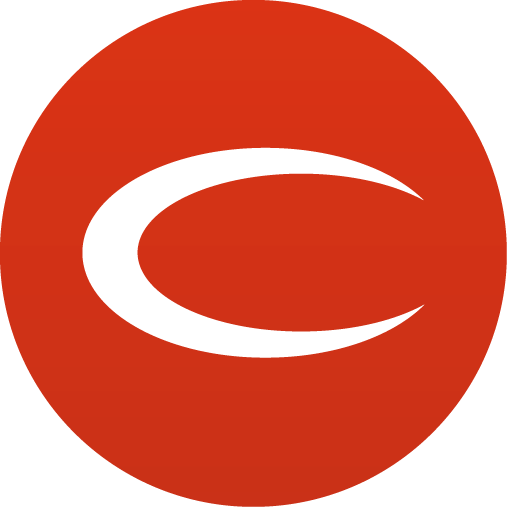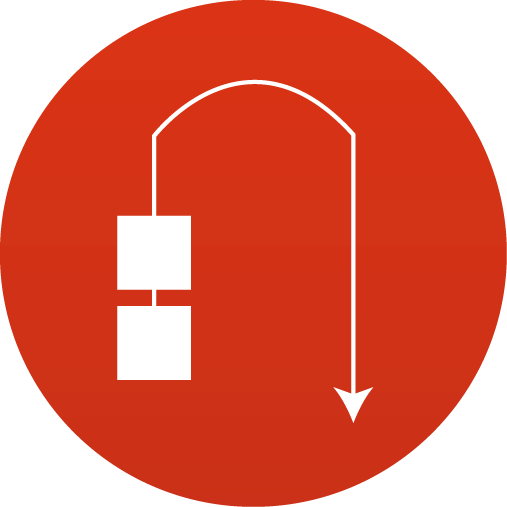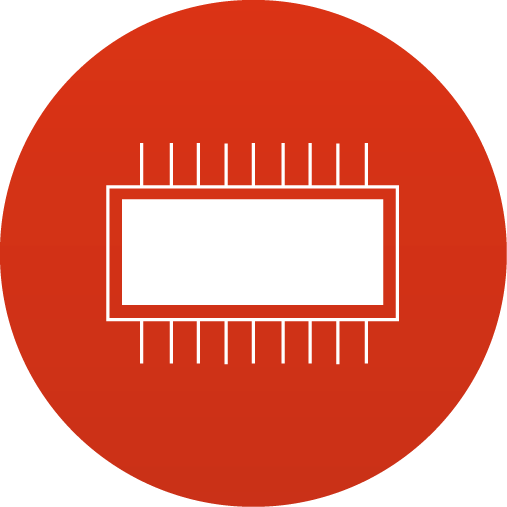 UNDERSTANDING GRAPHICS ACCELERATION
GPU's or graphics processing units, are something regularly talked about in PC's or computer gaming. But what is a virtual GPU and why is it important?
In a normal computer a GPU offloads the complex mathematics used in graphics and 3D rendering from the main CPU, concentrating on putting graphics on the screen while freeing up the main CPU to get on with other operations.
In simple terms the more powerful the GPU the more advanced and detailed the graphics it can display.
Virtual GPU's provide your virtual computer with dedicated graphics capability – in particular advannced 3D and geometry capabilities. These are critical when working with certain graphics, CAD/CAM or engineering applications.
This is important as it allows you run these type of applications and software at a fraction of the cost – traditionally this was only possible on very expensive, high-end workstations.
With Acuutech's future generation platform, you gain access to the broadest range of graphics capabilities, including for the first time on a Microsoft Windows based solution, OpenGL and OpenCL, both virtual and newly dedicated GPU mapping.
GET THE GRAPHICS YOU NEED WITH VIRTUAL DESKTOP