Bring your own device (BYOD), workshifting, a growing global workforce and 3rd party networks are driving the demand for instant access to (synced) data and seamless collaboration from anywhere.
End users are turning to unsecure consumer-style tools (such as Dropbox and iCloud) for file sharing and syncing across devices and IT is unable to retain control over how sensitive data is accessed, stored and shared both inside and outside the organisation.
IT is resorting to extreme measures by either blocking the use of these unsecure services and compromising user productivity, or by allowing their use and compromising security.
Existing tools deployed by IT lack the features that users expect, making it difficult to keep data in-sync on multiple devices, while sharing files with 3rd parties.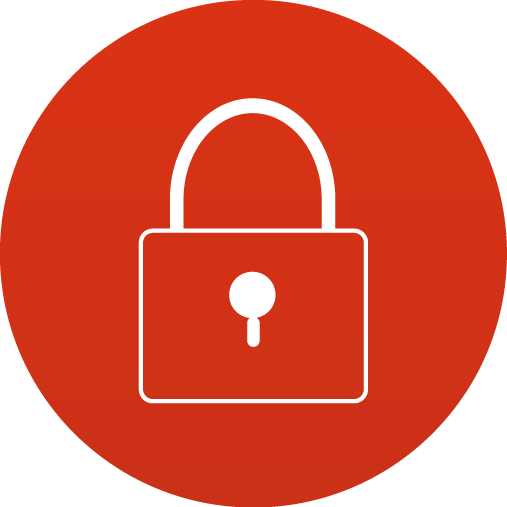 Acuutech universal file access is an enterprise data solution that enables IT to deliver a secure and robust service that meets the mobility and collaboration needs of all users. It enables optimal productivity for today's highly mobile workforce by empowering them to securely share files with anyone and sync data across all of their devices.
Unlike consumer-style file sharing tools, Universal file access is a managed service that offers the flexibility to store corporate data in the most optimal locations to meet performance, security and compliance requirements to meet your users and business requirements.
A powerful service that allows IT to take advantage of the economic benefits and effortless management of a Cloud-based service. To provide users a true universal data access experience.
EMPOWER USERS WITH INSTANT ACCESS TO DATA SYNCED ACROSS ALL OF THEIR DEVICES
Improve collaboration and productivity through secure file sharing with people, both inside and outside the organisation.
Meet corporate data security and compliance standards through an IT managed service and control how data is accessed, stored and shared.
Deliver an enterprise-class service that seamlessly integrates with the existing IT environment while delivering a rich experience to support various user workstyles.
Extend access to data wherever it is stored, on or off premise and within existing network shares.