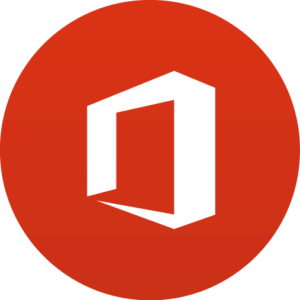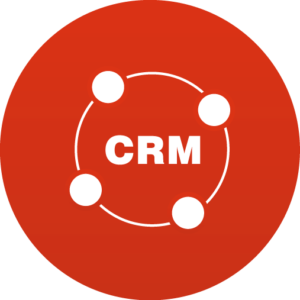 FROM THE EXPERTS IN SERVICE-BASED IT
We offer a full range of communication products to support your business processes and empower your people to achieve more. Choosing Acuutech's service-based approach means no investment in infrastructure, no administrative burden and total compliance.
As technologies continue to develop rapidly and making them work together to deliver the best possible business solution is potentially a challenge.
Acuutech knows how to solve these challenges as we've been delivering integrated, business focused communication solutions since those technologies were designed and launched.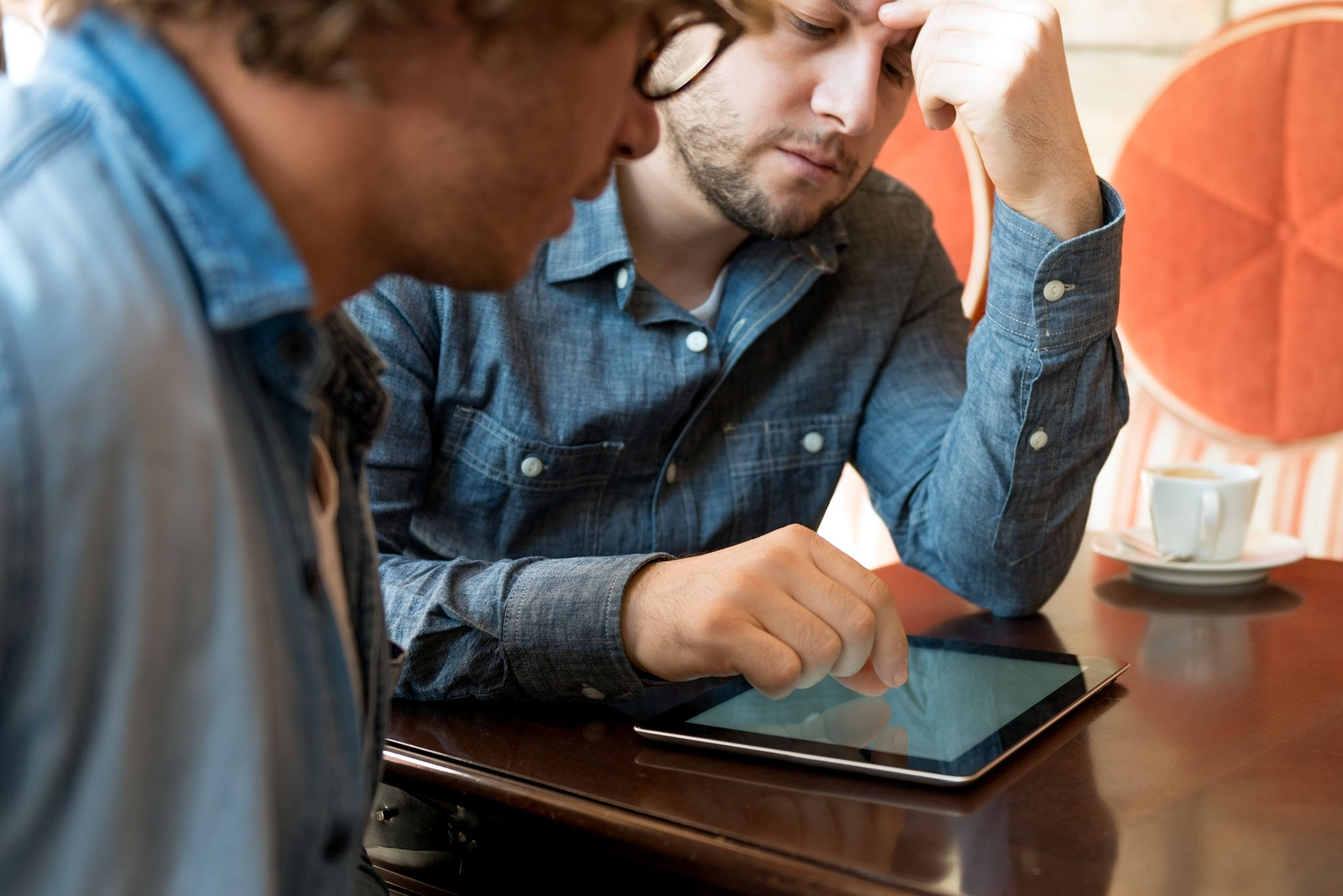 CHOICE MEETS REQUIREMENTS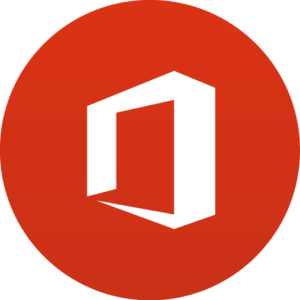 OFFICE 365
Office, Exchange, SharePoint, Skype for Business, direct from Microsoft from the Cloud, implemented and supported by Acuutech.

PRIVATE CLOUD HOSTED
A hosted, dedicated solution, allowing the system to be tailored to your exact requirements, with direct integration with your existing systems.
Designed, deployed, operated and maintained within Acuutech's state-of-the-art Cloud platform.
PRIVATE CLOUD HOSTED
All the power of Microsoft Exchange with none of the technical challenge
Acuutech has been installing and administrating Exchange since it was a new product. Keeping it working smoothly and correctly is our passion and we never stop working behind the scenes to provide the latest functionality and best performance.
Acuutech's expertise covers every aspect of email provision and control. Our clients prefer not to take chances with such a core service, which means expensive redundancy, high security and constant proactive management. With us, you get all that free and with no risk.
The infrastructure to support email is complex, yet critical. Sourcing email as a service from Acuutech means you pay only for your users, not infrastructure, so you are free from capital, administration and maintenance costs, and get the latest, most powerful features with guaranteed security and reliability.

EMAIL
Reliable, fast email is the life blood of business and email uncertainty is a severe drain on productivity and morale. Your people need to know their messages will be delivered. Acuutech's expertise covers every aspect of email provision.
We can design and deliver the ideal solution for your business either on Office 365 or using a dedicated hosted deployment within our state-of-the-art hosting platform.
EMAIL ARCHIVING
A well run business keeps good auditable records, for both operational and legal reasons, and protects its intellectual property. For today's enterprises this means that all emails and their attachments must be retained in a form that is easily searched, sorted and analysed, preserving their business value and guarding against their associated risks.
Acuutech offers a cost-effective, efficient, low-maintenance archiving method that solves all these problems immediately. By implementing it, you can secure all your existing emails before it's too late, and deliver entirely safe and compliant email-based working.
Secure, unlimited storage of all electronic communication from, to and within your business.
Easy, powerful retrieval of intellectual property and intelligence held in messages and attachments.
Fully auditable for total compliance.
EMAIL FILTERING
Every incoming message passes through multiple analysis to identify unsolicited emails before action is taken:
Unsolicited email control
Sender verification and reputation look-up
Content inspection (including images & attachments).
Intention establishment.
Bayesian classification and public blocklist look-up.
Suspect messages deleted or quarantined or delivered in safe annotated format.
Applicable to all mainstream email clients.
Policy enforcement on parameters selected by you
Language.
Attachment size.
Indication of non-business use.
Information related to Data Protection Act.
Scan for viruses / worms / Trojans
Our datacentre provider uses best of breed hardware and software scanners, continually updated, tested and improved.


UNDERSTANDING CRM
Microsoft Dynamics CRM is our Customer Relationship Management business solution that enables you to focus on managing your interactions with clients, customers and sales prospects. Client relationships that matter.
Customer Relationship Management can help reduce costs and increase profitability by organising and automating business processes that nurture customer satisfaction and loyalty in the sales, marketing, and customer service fields. CRM solutions can deliver ROI through marketing automation, customer service, and sales force automation.
One of the biggest challenges for businesses with many customer touchpoints (sales, finance, supply chain) is that the left hand knows what the right hand is doing. When everyone is working in sync, it's great!
Customer satisfaction goes up.
Invoices go out on time.
Employee morale improves.
Part of the solution is a well-configured and introduced CRM system.
All customer information in one place.
Accessible from any enabled device through the Internet.
Allow all relevant people to access and update it.
Built to enable processes to flow better.
CRM can enable major change in how people work together. When done well, it can be transformational for a business.
Take Acuutech's one-stop solution for customer relationship and data management. The hosted CRM system, allows all of your information to be kept in one easily accessible location which can be accessed from anywhere.
The system is fully customisable so it can be easily tailored to match your exact business requirements by us, yourselves or a 3rd party provider. You are in control of your data!

 TELEPHONY
A modern and fully integrated automated telephone system and VoIP is with reach of every business.
Fully featured phone system
Hosted phone system allowing calls via the Internet.
Reduced costs on set-up and maintenance.
Huge flexibility in number allocation, independent of location.
Easily scalable for growth and location change.
What does it give you?
Mobility.
Collaboration.
Business continuity solutions.
A simple, cost-effective strategy for communications
All businesses are under increasing pressure in today's extremely competitive marketplace. We are focused on enabling business agility through a comprehensive communications suite that combines:
Voice.
Unified communications.
Business continuity solutions.
One managed service "Full control"
We give you deployment options:
On premise.
Cloud.
Hybrid.
Acuutech work with industry leading partners. We help you to gain a competitive edge leaving you to leverage and focus on your business.
STREAMLINE BUSINESS PROCESS AND LOWER THE TOTAL COST OF OWNERSHIP
Firms are constantly facing challenges relating to globalisation, increased competition from new entrants into the marketplace, demands to enhance client responsiveness and provide a more personalised service while trying to meet the needs of attracting and retaining key employees while being pressured to reduce fees and provide accurate billing for professional work in an increasingly price conscious and ever more regulated market. We can share all our experience with you and take care of your every need.
CLOUD BASED TELEPHONY
Consume your telephony and communication solutions from the Cloud as a service.
Benefits derived from economy of scale/shared service.
Located in a secure, high availability datacentre.
Multi Instance architecture realises hardware savings.
Technical specialists ensure speedy & efficient support.
Business agility.
Fully featured voice, unified communications and collaboration.
Support for flexible working (home & mobile workers).
Simplified support.
Agreed service levels.
Technology refresh/software updates included.
No need for in-house specialists.
Benefit from new technology immediately – rapid deployment, without capital expenditure
Predictable cost/price per month/user.
Frees up capital for core business activities.