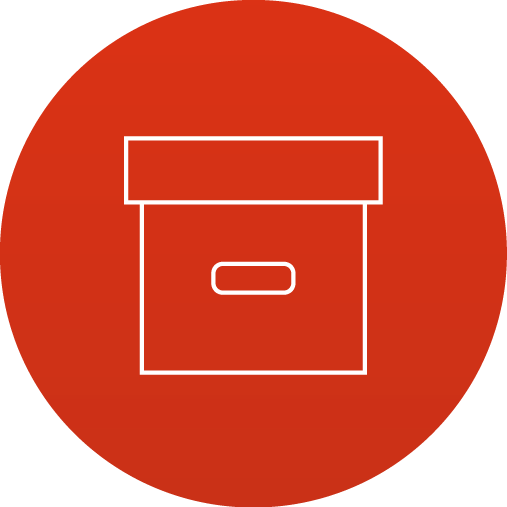 SIMPLE IS GENIUS
Microsoft Azure StorSimple is a powerful solution consisting of a datacentre storage appliance and software that enables IT organisations to leverage Cloud storage as though it were datacentre storage. StorSimple simplifies data protection and data management while reducing costs. The solution consolidates primary storage, archive, backup, and disaster recovery (DR) through seamless integration with the Cloud. By combining SAN storage and Cloud data management on an enterprise-class platform, StorSimple devices enable speed, simplicity and reliability for all storage-related needs.
StorSimple automatically arranges data in logical tiers based on current usage, age and the relationship with other data. Data that is most active is stored locally, while less active and inactive data is automatically migrated to the Cloud. The elastic nature of Cloud storage facilitates this approach because StorSimple can increase or decrease Cloud storage to meet changing demands. De-duplication reduces the overall amount of data stored by eliminating redundancy in the stored data set. As information changes, StorSimple ignores the unchanged data and captures only the changes. In addition, StorSimple reduces the amount of stored data by identifying and removing unnecessary information.
Rapid data growth is a way of life for IT professionals who are continually planning for, acquiring, deploying, managing, maintaining, expanding and refreshing storage. But spending on storage does not contribute to an organisation's bottom line in the same way that new applications, business intelligence or collaboration projects do. The StorSimple hybrid Cloud storage solution breaks the cycle of endless focus on managing storage infrastructure and helps enterprises use storage as a key enabler for business. With StorSimple customers can:
Consolidate large amount of storage infrastructure
Simplify storage management and data protection
Accelerate IT projects that deliver business value
The result is a storage solution that significantly reduces the time needed to manage storage and gives IT the time and flexibility to work on higher-priority projects that support business goals.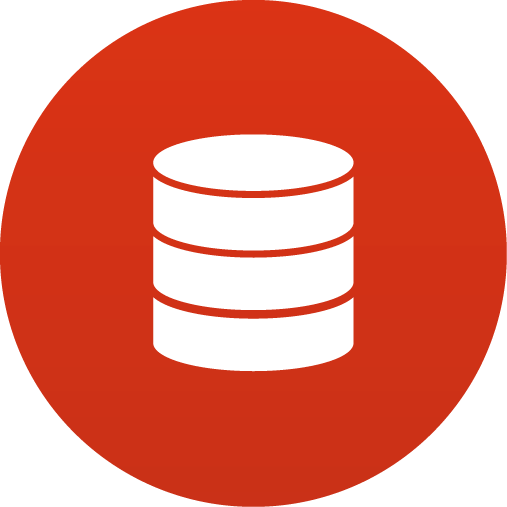 MANAGE DATA GROWTH AND LOWER STORAGE COST UP TO 60%
Hybrid storage arrays provide on-premise performance while leveraging Cloud storage for massive amounts of inactive data. De-duplication and compression increase capacity utilisation on the on-premise storage arrays and in the Cloud. Use of Cloud as a storage tier for primary storage and data protection significantly reduces your on-premise storage footprint.
IMPLEMENT ROBUST DISASTER RECOVERY AND SECURITY
Data retention is determined by software policies instead of backup system capacity or tape rotations. Intelligent location-independent instant recovery, only downloads data needed by applications for fast RTOs (recover time objectives). All data transferred and stored in the Cloud is encrypted using the customer-specified private key.
STREAMLINE STORAGE INFRASTUCTURE AND MANAGEMENT
Primary backup, snapshot, archive and off-site storage are converged into a small footprint, hybrid Cloud storage solution.
All storage management is done from the Azure portal that provides a consistent way to apply policies and track alerts.
Cloud snapshot eliminate disk-to-disk backups, costly remote replication and time-consuming tape management.
TRANSPARENT INTEGRATION
Microsoft Azure StorSimple uses the iSCSI protocol to invisibly link data storage facilities. This ensures that data stored in the Cloud, at the datacentre, or on remote servers, appears to be stored at a single location.
INCREASE IT RESPONSIVENESS TO BUSINESS NEEDS
The StorSimple Cloud Appliance allows on-demand access to enterprise data in the sandbox Cloud environment without requiring any new storage infrastructure planning and deployment.
With the StorSimple Cloud Appliance customers have the flexibility to have high IO or low-cost SAN storage in the Cloud based on the specific application needs and IT project requirements.
REDUCED STORAGE COSTS
Microsoft Azure StorSimple allocates sufficient local or Cloud storage to meet current demands and extends Cloud storage only when necessary. It further reduces storage requirements and expense by eliminating redundant versions of the same data (de-duplication) and by using compression.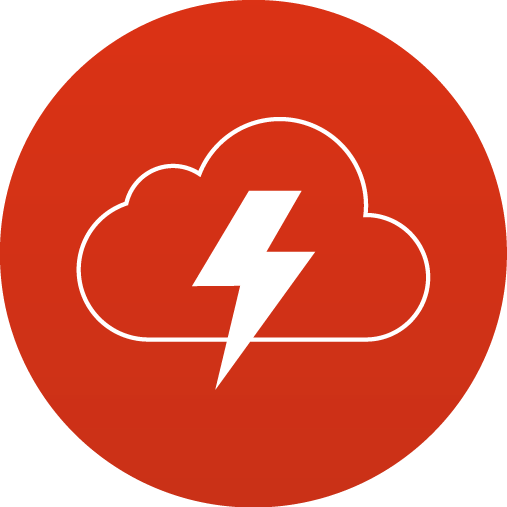 IMPROVED DISASTER RECOVERY AND COMPLIANCE
Microsoft Azure StorSimple does not require extended recovery time. Instead, it restores data as it is needed. This means normal operations can continue with minimal disruption. Additionally, you can configure policies to specify backup schedules and data retention.