Microsoft Ignite 2018
24th – 28th of September 2018
Join us at Microsoft Ignite, in Orlando Florida, where the Acuutech team will be introducing a range of new solutions, services and capabilities at keynote and breakout sessions with our key industry partners.
Learn about the new capabilities in the upcoming Windows Server, client and Azure releases, meet with the Acuutech team on the show floor and gain detailed insight into our next generation of hyper-converged and connected cloud solutions.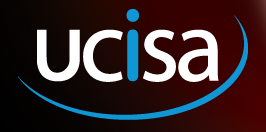 Advanced Hyper-Converged solutions for higher education at IG18
Join us at IG-18, the leading event for the higher education sector, meet with the Acuutech team, who will be showcasing next generation Microsoft technologies and its integrated hybrid appliance solution; Acuutech MESH.
Find us on the G-Tech Stand: 7 in the Main Hall.
09:00am
Thursday / Friday the 27-28th of September 2018
Crewe Hall, Haslington
Meet Acuutech's backup appliance; the worlds largest Microsoft software defined storage solution, only at Q Synergy 2018
Join Acuutech at QCT's global product event in San Jose, California, where Acuutech is leading a round table discussion on ultra-high capacity backup and archive solutions, built on Microsoft technology.
Learn how Acuutech's turnkey backup appliance; a world first, developed in partnership with Microsoft and Veeam redefines the cost and performance metric's for multi-petabyte backup solutions.
09:00am
Wednesday the 17th of October 2018
San Jose, USA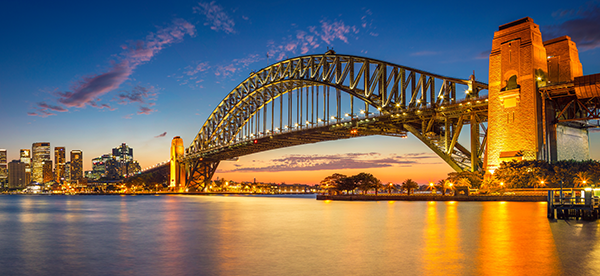 Redefine hybrid solutions, with next generations solutions from Acuutech and Lenovo
Join Acuutech and Lenovo in Sydney and Brisbane as we introduce the next generation of software defined solutions built on Windows Server 2019.
Learn how Acuutech MESH, running on industry leading Lenovo hardware, delivers turkey hyper-converged solutions, with direct, seamless integration with hybrid and cloud services.
Multiple events
Monday the 29th of October – Friday the 3rd of November 2018
Locations in Sydney and Brisbane, Australia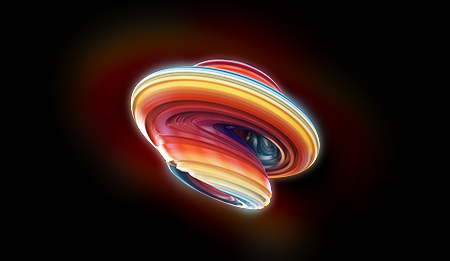 Empower your business, with Acuutech MESH
Remove the IT straightjacket and let your business strategy and not your IT define your organisations goals.  Learn how Acuutech MESH; Acuutech's new integrated hyper-converged and hybrid solution, ushers in simple to use, high-performance IT solutions, that are built to meet your business requirements.
2:00pm
Wednesday the 14th of November 2018
Online
Acuutech next generation hybrid-appliance roadshow tour
Acuutech and Lenovo welcomes customers and partners to a series of keynote events across Indian.  Meet Acuutech's world renowned engineering team and key Lenovo staff, as we unveil a new range of state of the art hyper-converged solutions on Lenovo hardware.
Learn how the new features of Windows Server 2019 can drive down costs and drive up performance, combined with Acuutech's integrated appliance platforms, delivering turnkey solutions that scale from the SMB to the enterprise.
Multiple events
Friday the 23rd – Friday the 30th of November 2018
Delhi, Hyderabad, Bangalore and Mumbai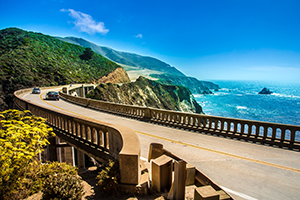 Acuutech MESH advanced Hyper-Converged and hybrid solutions on Windows Server 2019
Join Acuutech and our partners as we showcase the power of Windows Server 2019, with Storage Spaces Direct, to deliver state of the art, turnkey hyper-converged and hybrid platform.
Discover how Acuutech MESH can empower your business and delver a seamless experience between on-prem, hybrid and cloud solutions.
Multiple events
Dates in December 2018
Locations across the East-coast, USA