Indian Reseller Conference
Acuutech deliver's next generation solutions and industry leadership during keynote at Doha reseller event in early February.
With the imminent release of Windows server 2019, ushering in the next generation of software defined infrastructure and hybrid services, Acuutech are delivering the main keynote address on behalf of primary sponsors Microsoft and Lenovo.
Acuutech will introduce the audience of key Indian business development and solution delivery organisations to the commercial and technical opportunities delivered through advanced hyper-converged solutions and integrated cloud and hybrid services.
With the power and capability of Acuutech's turnkey Windows platform based solutions and appliances, Acuutech will empower partners in bringing business benefits focused solutions to their customer base.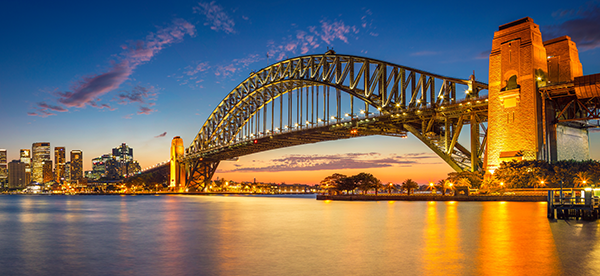 Advanced Windows Server 2019 Hyper-Converged solution workshop, Australia
Join Acuutech in partnership with Lenovo and Microsoft in Brisbane and Sydney as we deliver a range of deep technical training workshops and business development solutions, empowering the local Microsoft eco-system to deliver next generation solutions built on the Microsoft platform.
Monday the 29th of April to the Friday 10th of May 2019
Locations in Sydney and Brisbane, Australia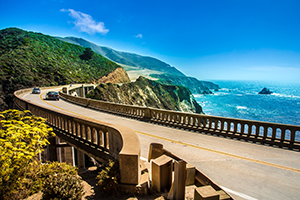 Acuutech MESH advanced Hyper-Converged and hybrid solutions on Windows Server 2019
Join Acuutech and our partners as we showcase the power of Windows Server 2019, with Storage Spaces Direct, to deliver state of the art, turnkey hyper-converged and hybrid platform.
Discover how Acuutech MESH can empower your business and deliver a seamless experience between on-prem, hybrid and cloud solutions.
Multiple events
Dates in June and July 2019
Locations across the East-coast, USA